Crassula Plant Name in Hindi
Crassula Plant Name in Hindi Is Jade plant. It is Type of Succulent that is mostly used in India as succulents plant and in common name of Jade plant.
Crassula Plant name in Hindi – Jadui Phodha 

Nursery name – Jed Plant or Crassula 
In Indian Nursery you will mostly find this Crassula Plant. when you want a Succulents from a nursery to try to ask from Crassula.

What is the difference Between money plant and Jed Plant and Crassula plant?
Jed plant or Crassula plant both are same plants. But some people called Money plant also because it brings good fortune.
Pachira Aquatica is called as money plant in India. But Jed plant also shares the name at some places.
This is the image of Money plant-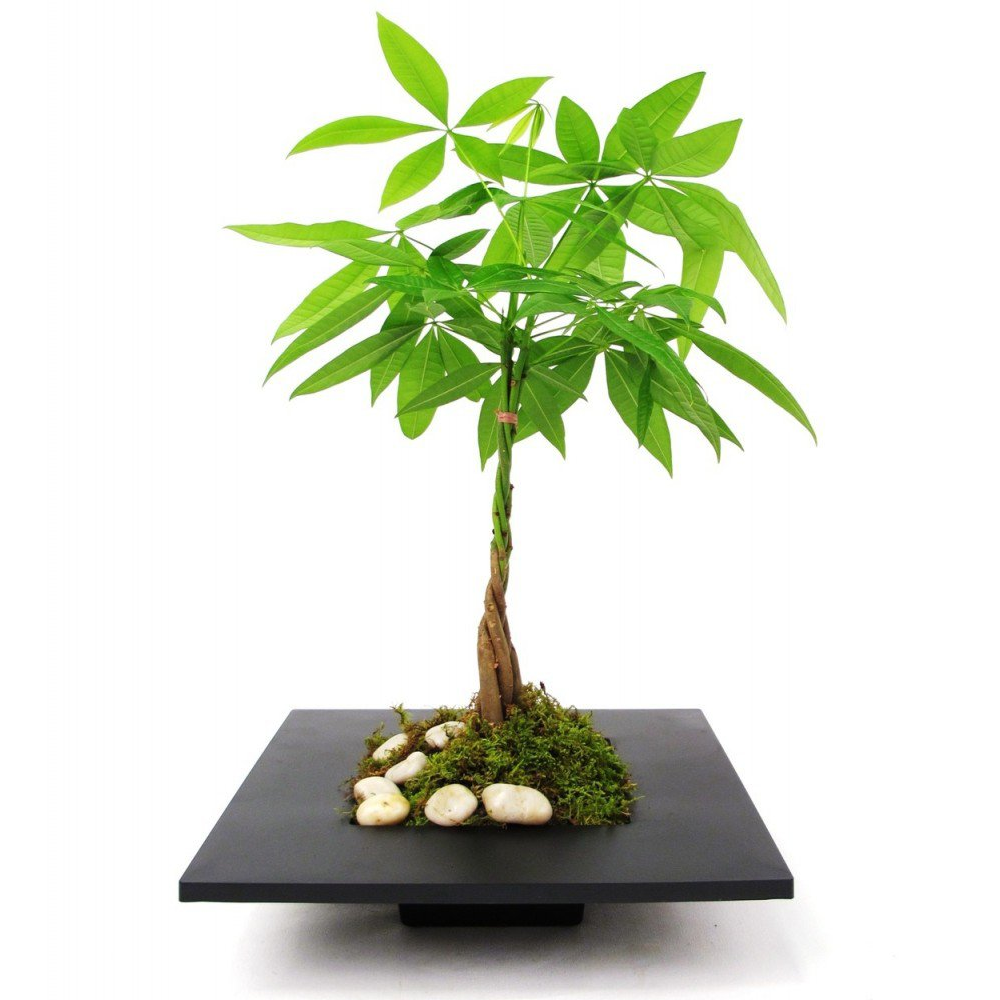 Jed Plant or crassula plant is also called by these names –
Friendship tree, lucky plant, and Crassula Ovata.
You can check out money plant here – Check now