Cumin In Hindi
Cumin is really popular masala in Indian kitchen no meal is complete without cumin.
Cumin is the dried seed of the herb Cuminum cyminum, a member of the parsley family. The cumin plant grows to 30–50 cm tall and is harvested by hand. Each branch has two to three sub-branches.
Cumin In Hindi – Zeera (जीरा)
cumin meaning in Tamil – சீரகம் (Cīrakam)
cumin meaning in telugu – జీలకర్ర (Jīlakarra)
In South Asian cooking, it is often combined with coriander seeds in a powdered mixture called Dhana jeera.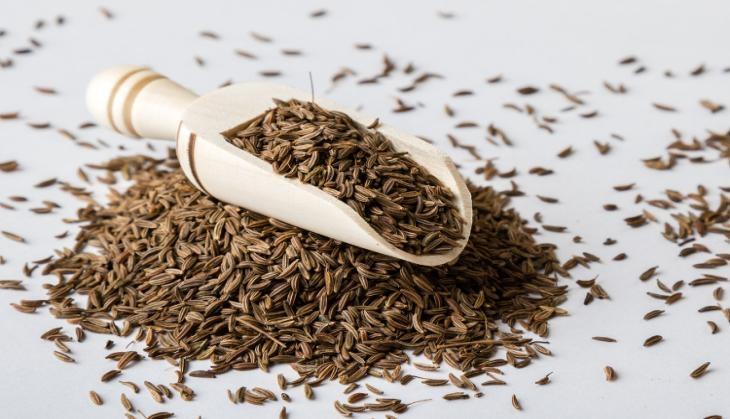 Zeera seed is used as a spice for its distinctive flavor and aroma. Cumin is found in some cheeses, such as Leyden cheese, and in some traditional bread from France.Now we can say even rest of the world love the cumin seeds.
Cumin can be an ingredient in chili powder (often Tex-Mex or Mexican-style) and is found in achiote blends, adobos, sofrito, garam masala, curry powder.