How To Have Fun with Garden in Awesome Ways
Winter is almost gone and we are waiting for spring to come so we can enjoy more time in our garden. Gardening is really fun and healthy hobby but if you want to make your hobby more fun you need a change in your garden, you need to make your garden more fun to hang out there.
In this blog, you will see some pictures and tips on How To Have Fun with Garden in Awesome Ways. These ideas and photos can help you make your garden a fun place to hang out.
Top 3 Country Where almond Trees Grow!
Make Space for Children
If you want your children to have more time in the garden and not on the mobile phone? them you need a fairy garden in your garden that can be accessed by children.You can use these ideas to make your garden more fun.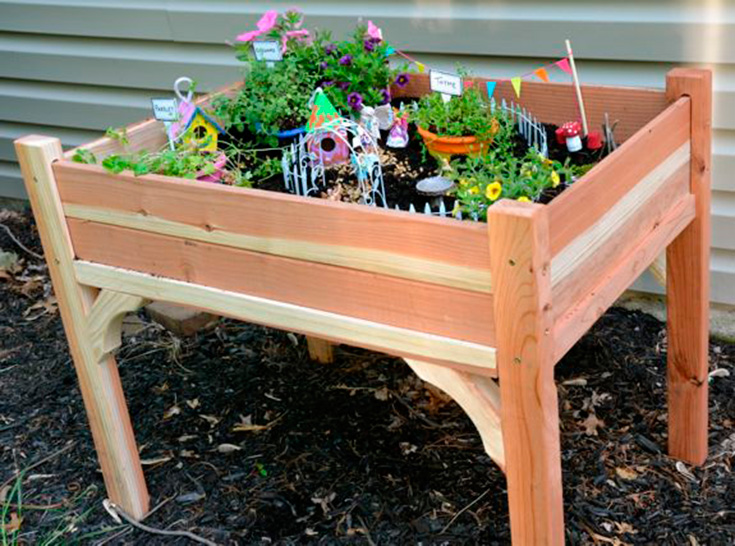 Have Fun with a Fun spot to hang out
When you want to have more time with your garden you need a nice place to sit down and enjoy your coffee or have chat with your friends.
Best Gift a Herb Basket – How to Make [ Gifts ideas and price ]
Share This blog post on facebook our aim is to get 400 Facebook shares.